In a sport in which participation numbers are relatively flat, new participants are not the drivers of sales figures–new products are. With that in mind, baseball hardgoods manufacturers are working hard on R & D to create products that perform better, while also being more appealing.
SGMA International's Sports Participation Topline Report for 2006 reveals that baseball and softball participants in 2005 slipped 4.8 percent from 2004. But innovations in products are on the rise.
Nowhere is this influx of tech more apparent than in youth softball bats, where vendors are exploring new materials and designs to create a product that will give both themselves and consumers a competitive edge.
Matt Arndt, VP of Easton Baseball/Softball, notes that the "edge" comes in the form of composite materials used throughout the length of the bat. "We're very excited and very focused on composite materials, carbons and fiberglasses, making composite bats in all the sports," says Arndt. "We feel that composite bats allow us to make better bats due to the fact that you've got a lot more design flexibility with a composite bat than you do with an aluminum bat. We definitely feel that it's the bat material of the future, in all sports. We feel that if you look five years from now, just like in softball, you're going to see primarily composite baseball bats in the upper ends of the game."
However, the view at Worth Sports is slightly different. While composites are important, aluminum still has its place in the hearts, and importantly, ears of the consumer, according to Tim Lord, director of products for Worth. "In baseball, we're looking at hybrid technology [combining composites with aluminum] right now and we're also looking at 100 percent aluminum technology," he says. "Baseball is a little different. The 'ping' sound of aluminum is still a very desired sound and feel, so composites have not quite taken over the baseball world like they have the softball world."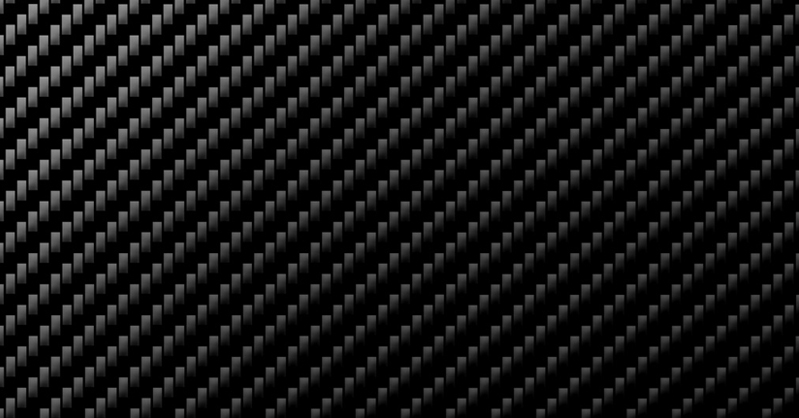 Over the past two years, the composite market, while hot with consumers, has been a hassle for vendors as sourcing issues have resulted in a constant fight to find supplies. "We've been through plenty of really frightening times, I could say in the past 10 years, but really the last two," says Arndt. "We've had to scramble and look around, beg, borrow, do whatever we could to get carbon for the company. We've gone through times where maybe our safety stock got really tight and we didn't have as much as we wanted and we had to look to alternative vendors, but we managed to get through it and from everything we understand and are seeing now, the supply is opening up a little bit as a lot of the big composite suppliers have expanded their capacities."
One factor diverting carbon supplies has been the defense department, which is using more than it has in the past due to the war, according to Lord.
As the carbon issues become less immediate, vendors are able to focus more on designing and creating quality bats and less on finding materials. With that refocusing, a better, more exciting product is hitting shelves, which, combined with increasing travel team and "serious" participation amongst those playing, is driving sales of higher-end product. As Arndt sees it, "Not as many guys in high school these days are playing three and four sports. There's a lot more 'you pick a sport and focus on it all year.' You've got more avid users, so maybe the high-end of the market is growing, whereas your overall participation might not be."
Whether it comes as fully composite or as a hybrid, carbon fiber and materials like it are finding a place in the production of bats for baseball and are already prevalent in softball. The focus now will be on finetuning the use of these materials to create a bat that hits the ball as far as possible while minimizing vibration and improving feel.
WORTH The Amp Hybrid bat features a mixture of composite materials and aluminum. The Mayhem M7 is a 100 percent composite fastpitch bat. SRP N/A.
EASTON The Stealth Comp CNT features carbon nanotube technology made possible by Zyvex NanoSolve materials. The addition of CNT strengthens composite structures to allow for bigger sweet spots. SRP $389.
DEMARINI The Evo Ax features Half & Half Doublewall technology and a composite barrel. The Juice has a four-walled stacked composite barrel. SRP $329.99 (Evo Ax); $279.99 (Juice).
MIZUNO Both the Crush G5 and Wrath II feature a thin 13.16″ handle, while the Crush offers a complete composite construction and the Wrath II has a filament wound inner sleeve for consistent performance. SRP $300 (Wrath); $200 (Crush).